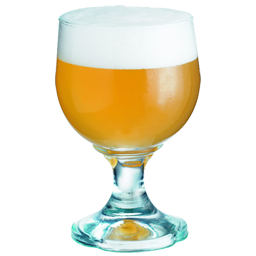 This is a beer brewed with huge amounts of wheat.
COLOR SCALE
ORIGIN
GLASSWARE
Goblet

FOOD PAIRING
Fish
Grilled Vegetables
Fruits
BEER STYLES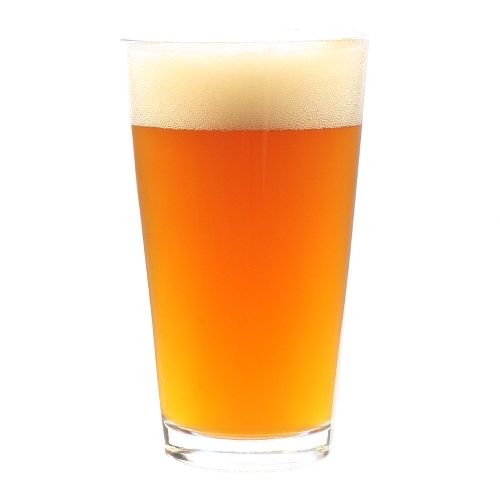 HEFEWEIZEN
This style of wheat beer is made with a variety of wheat that produces a banana like flavor. It is actually a south German style of brewing
COLOR SCALE
BELGIAN WHITE ALE (WITBIER)
This is a tangy and cripsy like bear with a cloud like apearance. It is normally spiced with orange pee, coriander and several other spice herbs.
COLOR SCALE
KRISTALLWEIZEN
COLOR SCALE